Pouchmouse is a Helsinki-based game studio. We're founded by industry veterans and dedicated to crafting unique experiences on PC, on consoles, on phones, and (with your permission of course) directly inside your mind. using our mutant telepathic skills.



Poly Universe
A tiny band of settlers land on a remote planet. With you as their leader they will either build a new civilization, or be consumed by the foul creatures which inhabit the furthest reaches of space.
In Poly Universe worlds are tiny but numerous. Be strategic in laying out your cities to maximize the limited space available on each world. Balance industry and residential buildings to keep your citizens happy. But don't neglect the defenses necessary to keep them safe! Here in the outer edge of the known universe, danger can arrive at any moment, and when it does it arrives in full force.
Establishing trade routes between worlds will allow your planets to specialize and share resources, pushing the boundaries of your civilization even further outwards. But always keep an eye on the health, happiness, and education of your citizens -- with nowhere to receive reinforcements from, your citizens are ultimately your most valuable resource.
Play it now on Steam!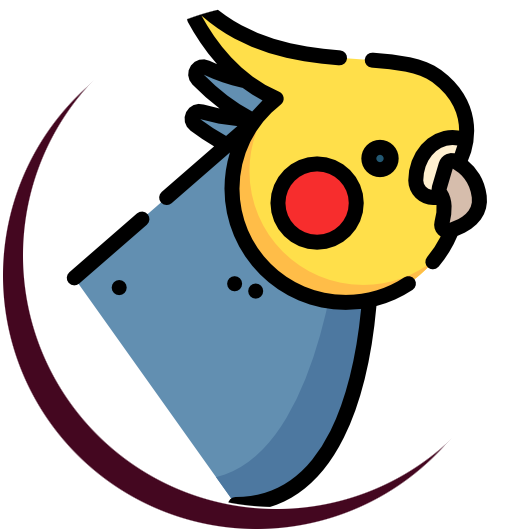 Peter Hastings
Peter is our technical director and he's been making games since 1998, when he helped create Spyro the Dragon. Since then he's worked on two dozen other titles, including Ratchet and Clank, Resistance, Rage II, and a host of others. Collectively, the games he has worked on have sold over 20 million copies.



Nicole Smit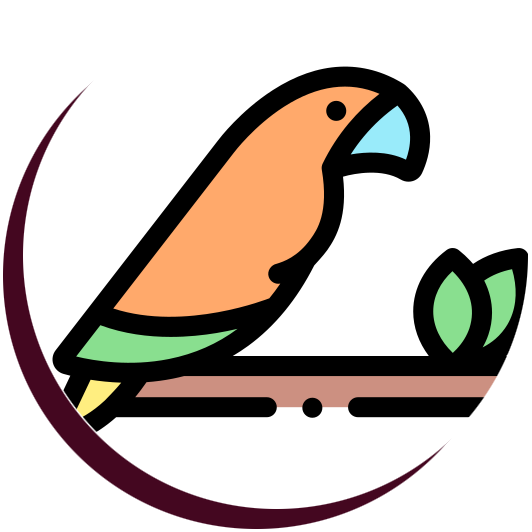 Nicole is our art director and the driving artistic force behind over a dozen mobile/web games. In addition to making all those games, she somehow found the time to become an accomplished children's book illustrator. We're still not sure how she managed to squeeze that in.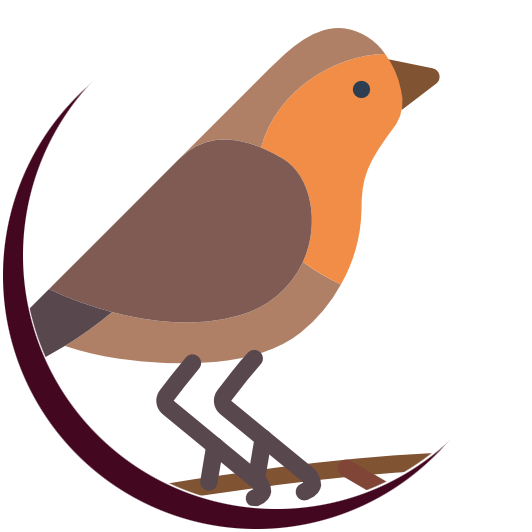 You?
We're looking for talented folks who want to join us and make amazing games. Are you an animator? An audio engineer? A pen-and-paper game designer? A rival telepath? Drop us a line at
careers@pouchmouse.com
Got questions? You can reach us at
info@pouchmouse.com